Howdy all
I've decided to move all my crafty goodness to its own little space on the web. So here you will see my sewing, scrapping and maybe a bit of knitting thrown in for good measure!!
So to start,
Scrap Therapy
has had a make over and some new challenges. Please forgive the dodgy photos, Tiff Firth has just popped up some fabulaous hints over at Scrap Therapy so I promise better photos in the future!!
This first LO was for Deb's sketch challenge.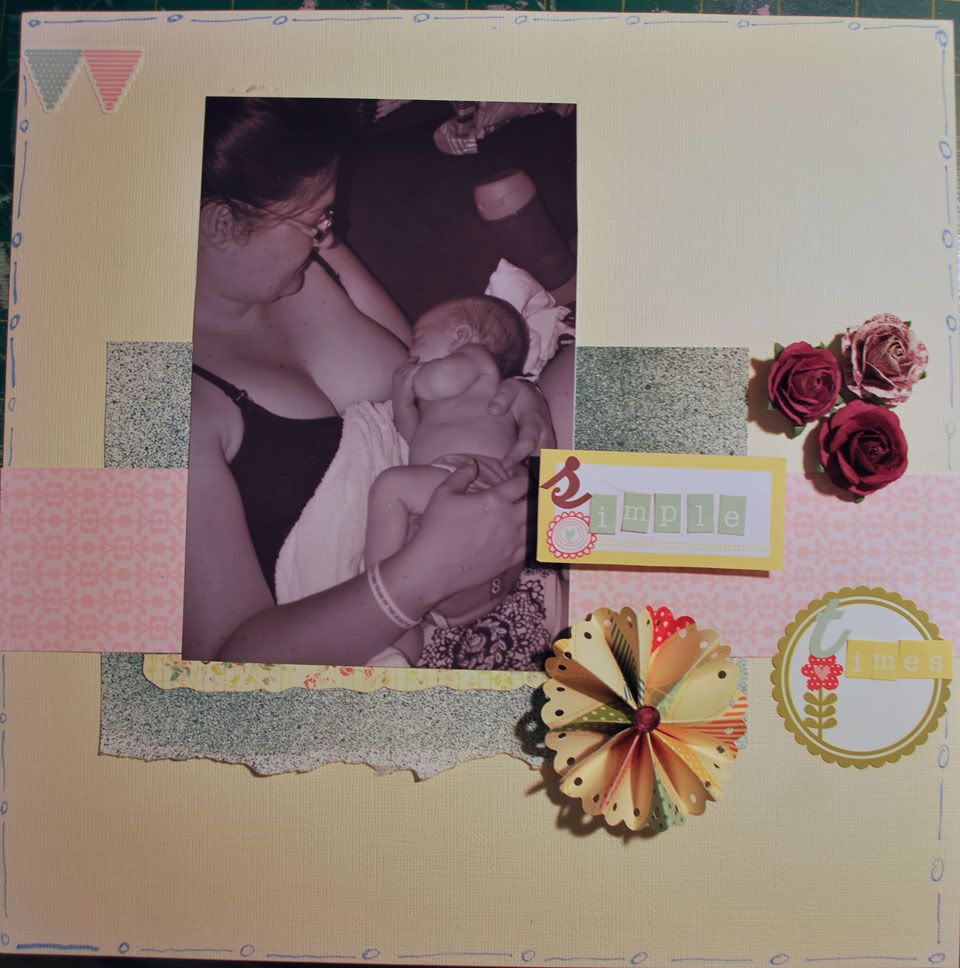 This was for Mandy's Inspirational Rooms challenge.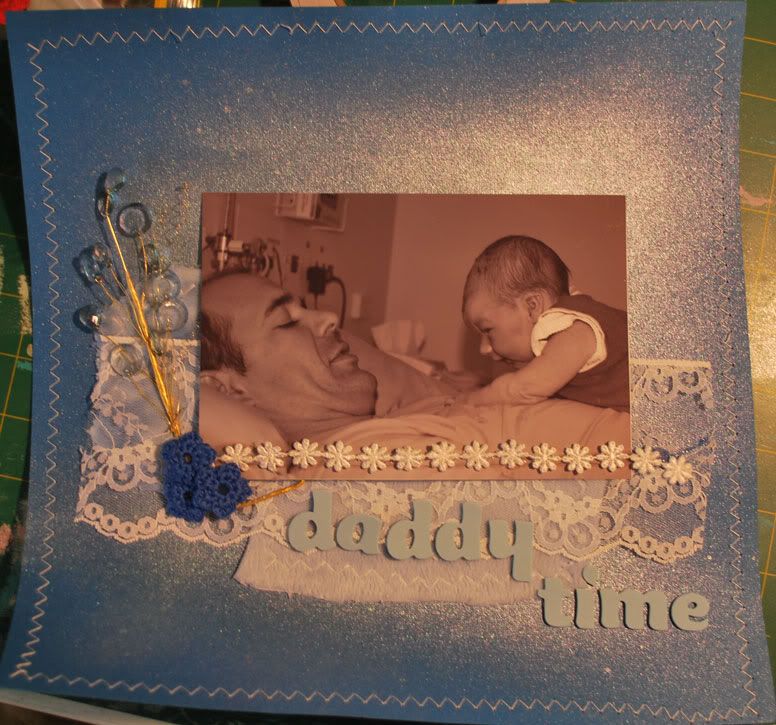 Take care!!